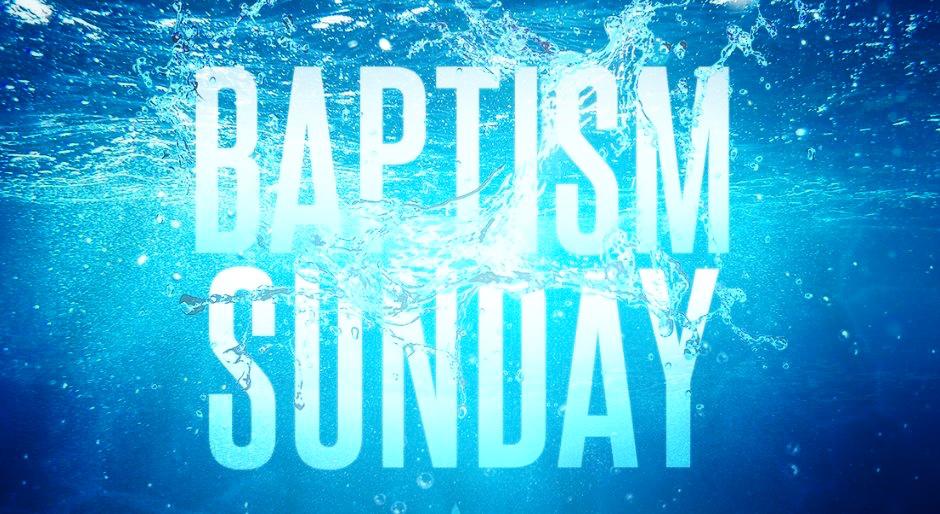 On Sunday, June 11, 2023, there will be no service in Schiedam and Utrecht. 
We invite everyone to join us for the Water Baptism Service (Doopdienst) at the Maranatha Kerk, Professor Mekelstraat 255, 3132 BE Vlaardingen at 10 a.m. June 11, 2023.
We have three candidates for Water Baptism to join the other candidates from the two churches, Volle Evangelie Gemeente, and The Maranatha Kerk. 
See you on Sunday!
There will be a live stream on YouTube: https://youtube.com/live/gLo3-nmXUM0?feature=share